Realistic Asia Luxury Tours
Property Description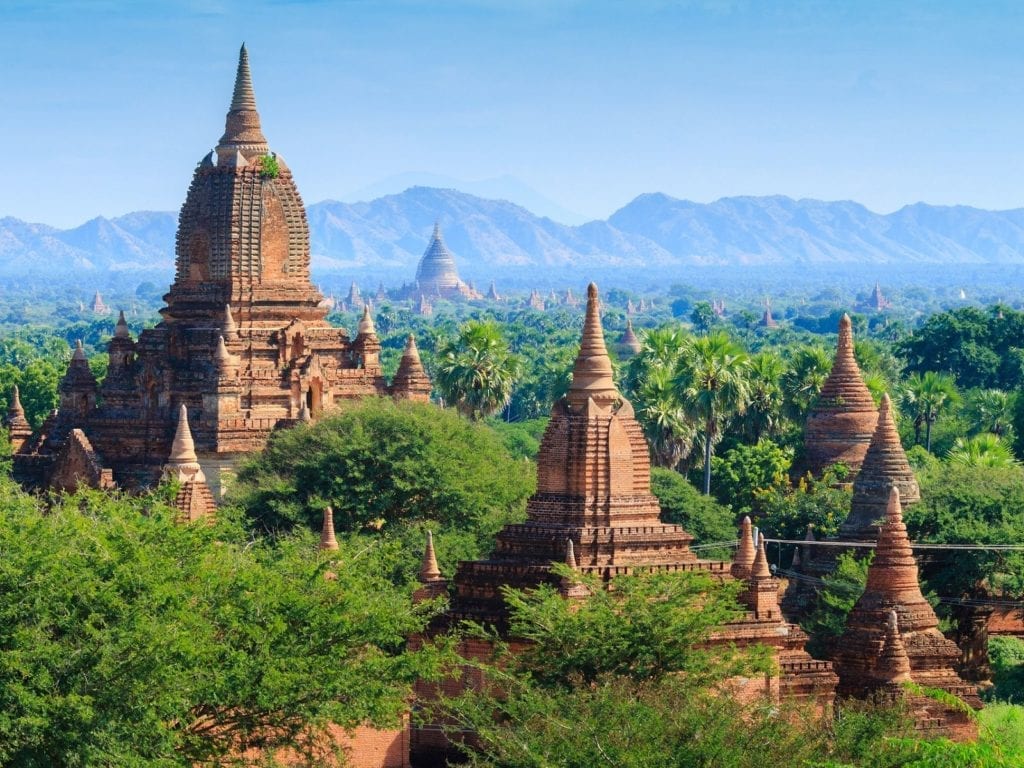 2020 Travelers' Choice
~ Trip Advisor
2019 Certificate of Excellence
~ Trip Advisor
When planning your dream travel itinerary with Realistic Asia, you can rest assured that your journey will be an immersive one from start to finish.
With a selection of individual and multi-country tour offerings in Cambodia, Laos, Thailand and Vietnam, the passionate and knowledgeable team of expert advisors at Realistic Asia will guide you through your planning process as you work together to curate a personalized itinerary that reflects your interests and desires, ensuring an enriching journey that will be remembered for years to come.
At Realistic Asia, your planning process is not complete until you are perfectly satisfied with every detail.

Vietnam – Land of the Blue Dragon
A visit to Vietnam brings so much to discover:  a country with a rich history, fascinating cultural traditions, spectacular scenery, an astonishing variety of cuisine, and a warm and welcoming people.
When planning your trip to Vietnam, your tour options abound.  The knowledgeable  representatives at Realistic Asia are ready to share their wealth of knowledge about this exceptional country to help you plan the customized trip of your dreams.

Thailand – Land of Smiles
Thailand is a country full of inspiring contrast – from gorgeous beaches to colorful cultural heritages and mouthwatering local delicacies.
Thailand's natural beauty is matched only by the welcoming nature and deeply rooted spirituality of its people –  all qualities that have made the country the most popular in the region.

Cambodia – Land of Wonder
Cambodia is a kingdom of temples where lovers of cultural history will find travel bliss.
Angkor, home of Angkor Wat (literally translated "The City of Temples" and a UNESCO World Heritage Site), is one of the most important archaeological sites in Southeast Asia and a must-see during your time in Cambodia.
A visit to the capital city –  Phnom Penh – will find you exploring the spectacular Royal Palace and Silver Pagoda, and the green, rural countryside with its slower pace and vast open spaces provides a peaceful and restorative balance.
It is said that there is a serenity to this part of Asia that, when coupled with the friendly warmth of the locals, ensures a holiday that brings travelers a sense of joy from start to finish.

Laos – Land of A Million Elephants
Laos is said to be one of the best-kept secrets in Southeast Asia with its breathtaking landscapes, rare wildlife and magnificent colonial architecture.
Become easily immersed in the local culture in the capital of  Vientiane where everything can be explored on foot, and feed your sense of wonder in Laos' showcase: the UNESCO-listed old capital of Luang Prabang,  which includes a blend of faded French villas, ancient wats, and golden stupas.
The country's north offers outdoor enthusiasts a variety of walking and cycling trails through lush jungles and cooling waterfalls, while in the flatter southern landscape visitors explore Wat Phou Temple and encounter the rare Irrawaddy dolphin and natural beauty of Bolaven Plateau.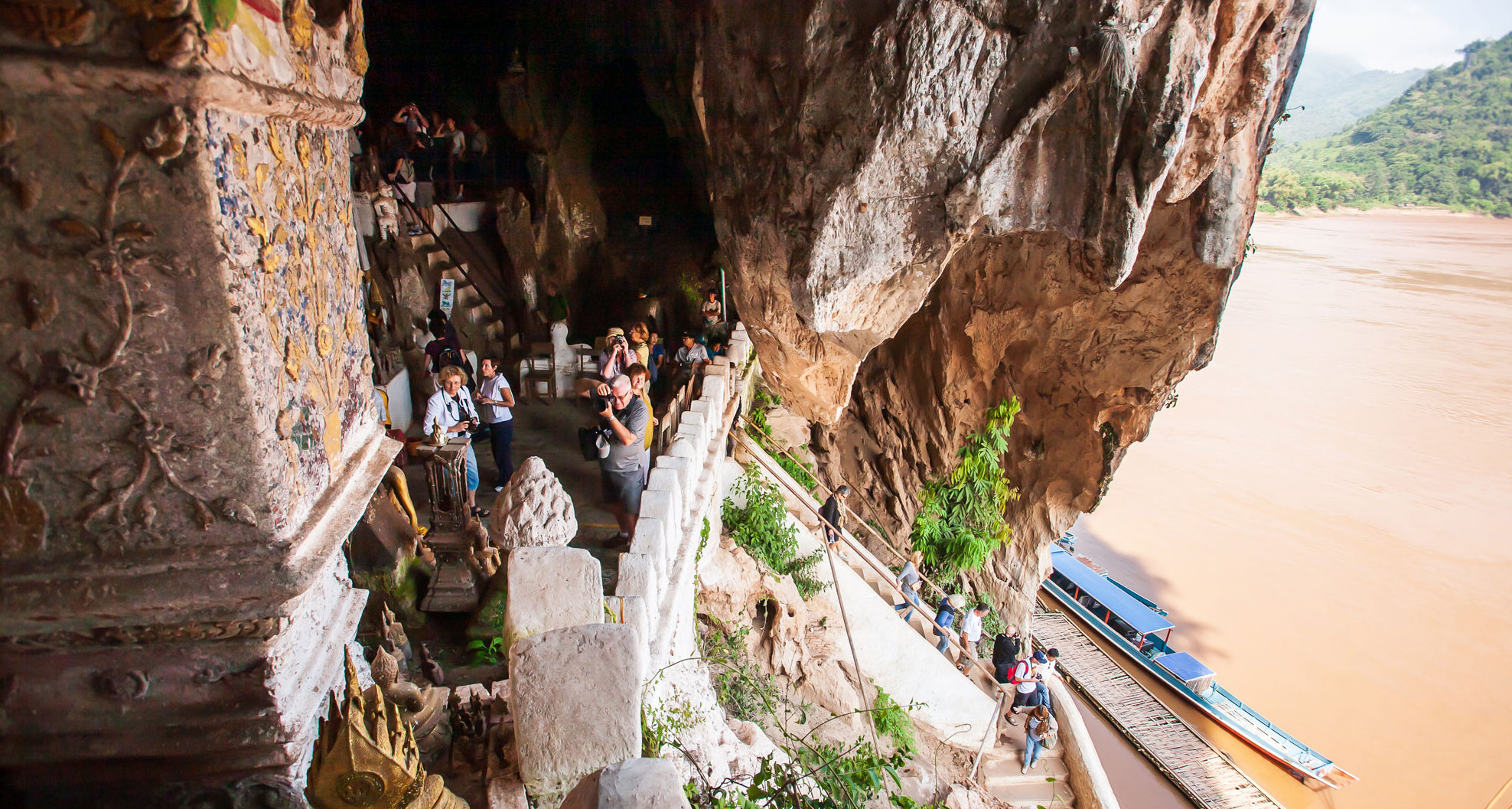 Adventure
Realistic Asia's Adventure Tours are designed to completely immerse you in a country as you connect with nature and ancient cultures.
These once-in-a-lifetime journeys will find you traveling to untouched regions, experiencing unique local cultures, and seeing the world through changed eyes.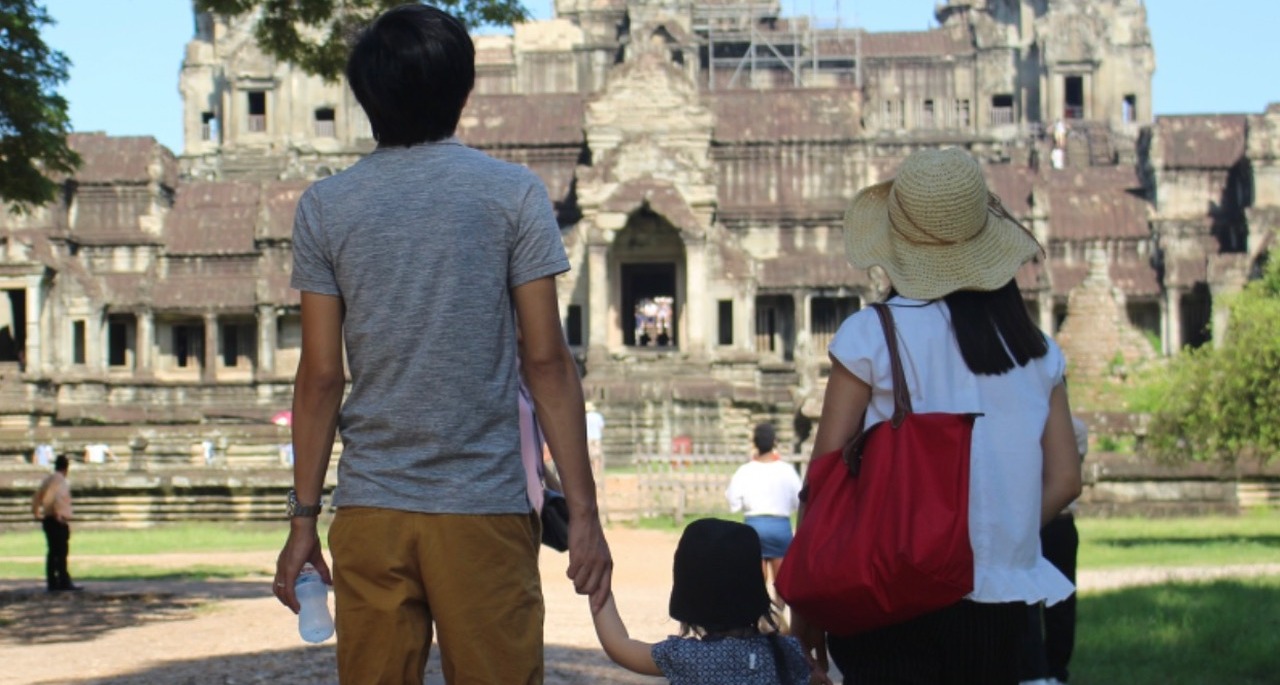 Family
Family holidays at Realistic Asia are about spending quality time together.  A variety of experiences offered each day are designed to keep family members of all generations entertained and educated about the local cultures, while creating shared memories to last a lifetime.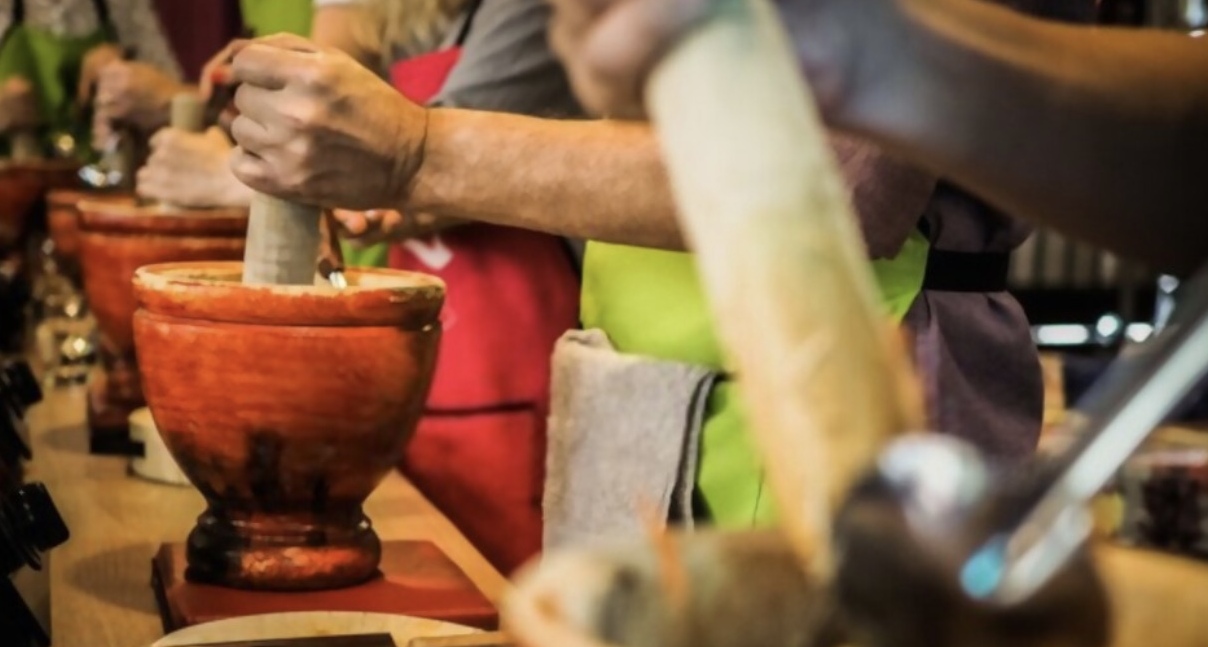 Culinary
With Realistic Asia's Culinary Tours, foodies are immersed in the Southeast Asian experience while sampling authentic cuisine and participating in cooking lessons that provide a hands-on introduction to regional dishes – one of the best ways to experience a region's culture and traditions.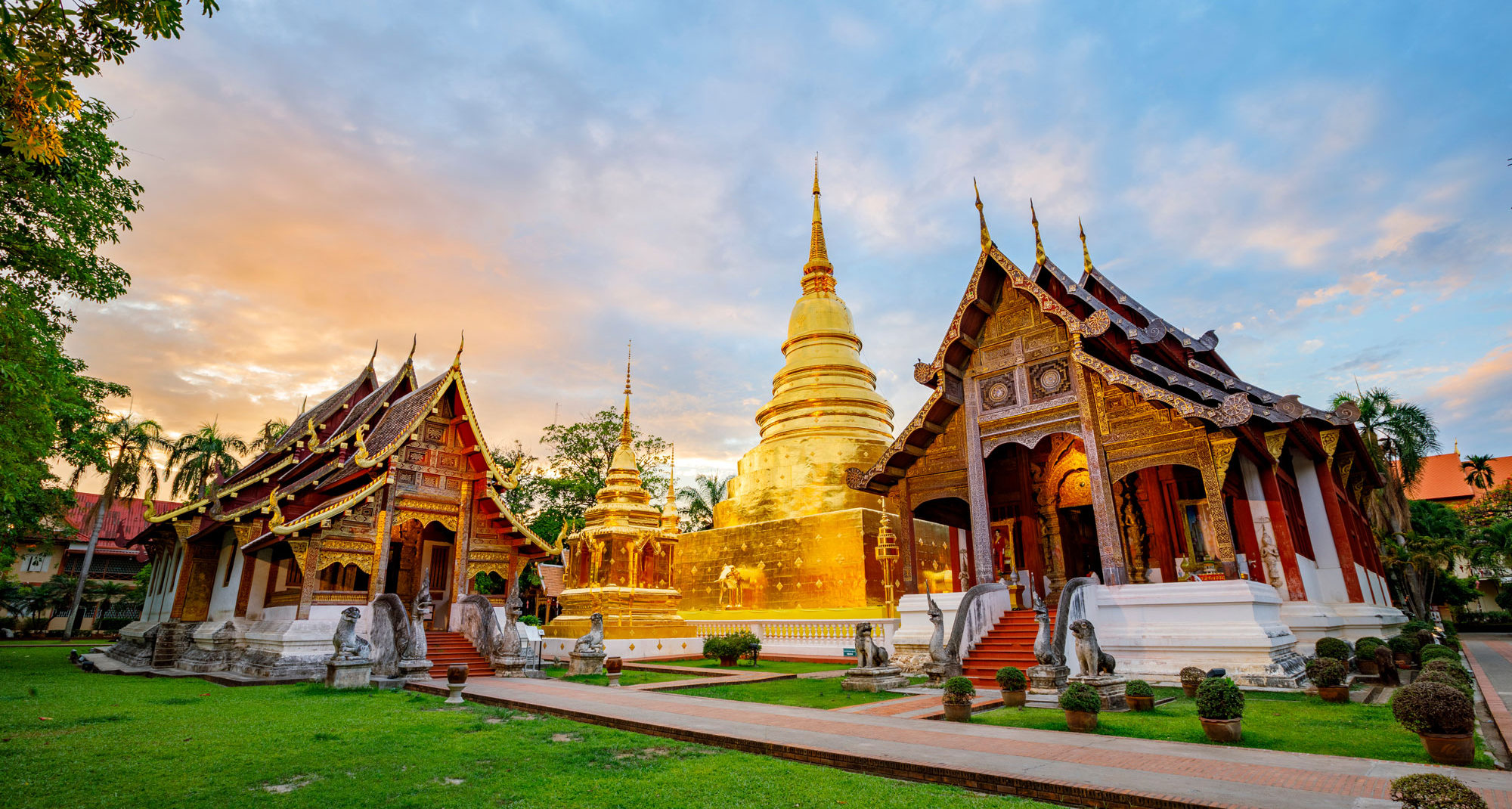 Cultural & History
Realistic Asia's Cultural & History Tours deliver authentic travel experiences that will find you immersed in the enduring heritage and exquisite cultures of Southeast Asia as you explore the region's array of temples, landmarks, and spectacular architectures – combining a glimpse into the present-day with a window into the past.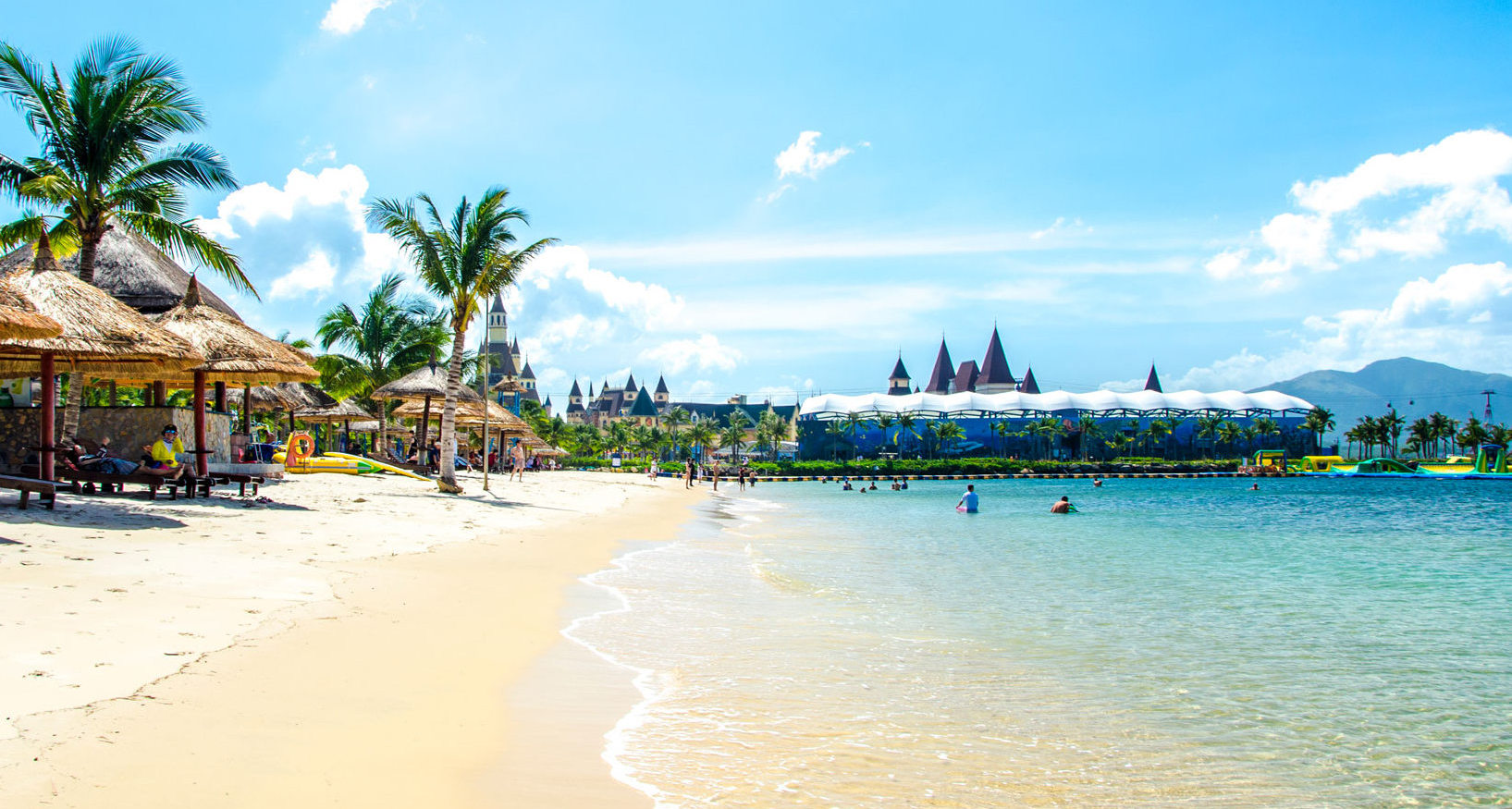 Beach
In addition to the rich cultural history of Southeast Asia, the region also boasts tropical islands with unspoiled white beaches offering visitors the opportunity to relax on the sand, to  enjoy a variety of activities on the water, or to learn the traditional ways of a local fishing village.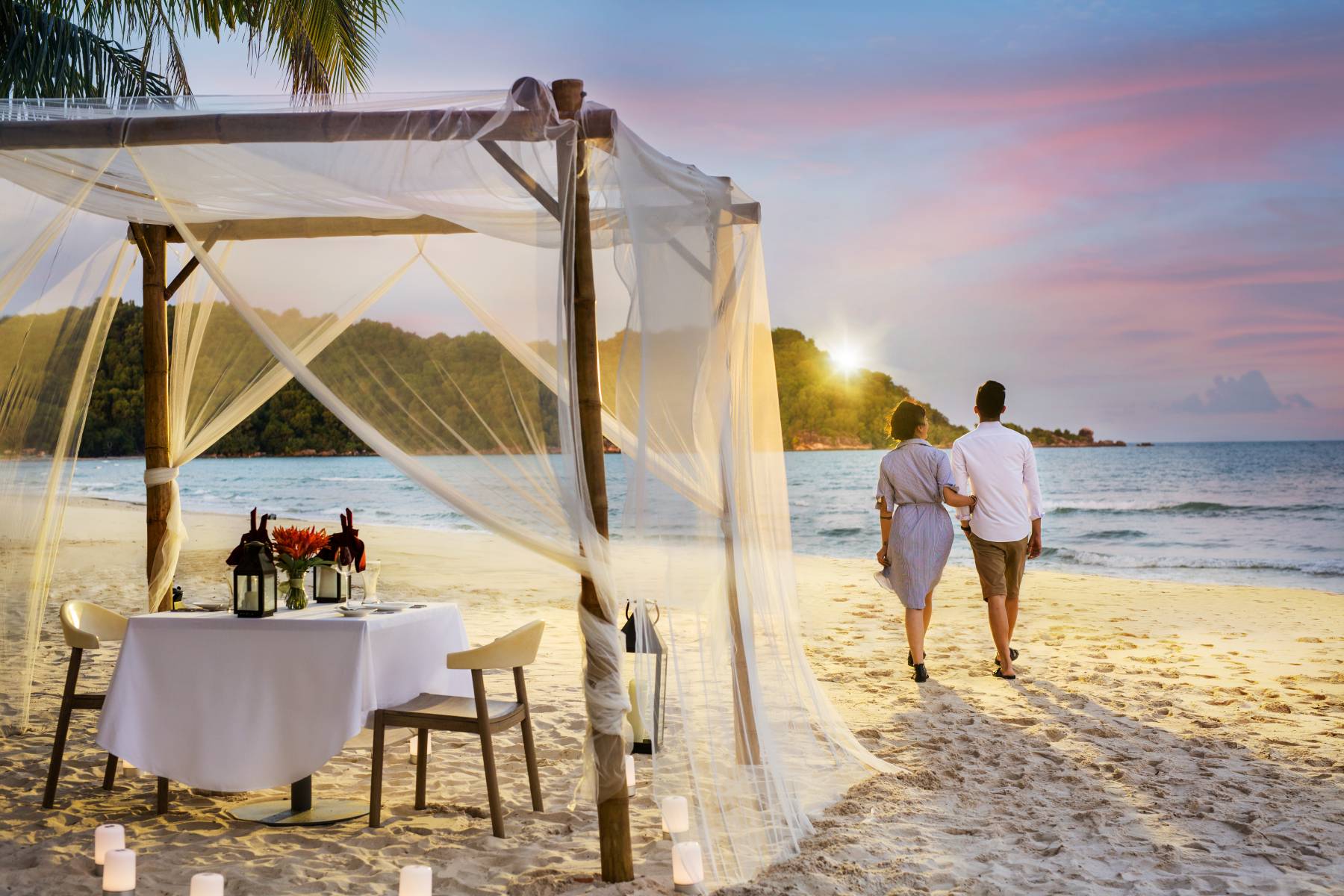 Romantic
Whether it be an active adventure, a relaxing beach holiday or a cultural city exploration, couples exploring Southeast Asia are sure to find opportunities to strengthen bonds and create lasting memories with Realistic Asia's wide range of Honeymoon and Romantic Getaway options.
Wellness
Realistic Asia's Wellness Holidays treat you from the inside out and allow for activities that encourage the wellbeing of mind, body and spirit.  Breathe in the fresh air…connect with mother Earth…give yourself time and space to breathe and think…and learn how simple lifestyle changes can have a positive effect on your health and wellness.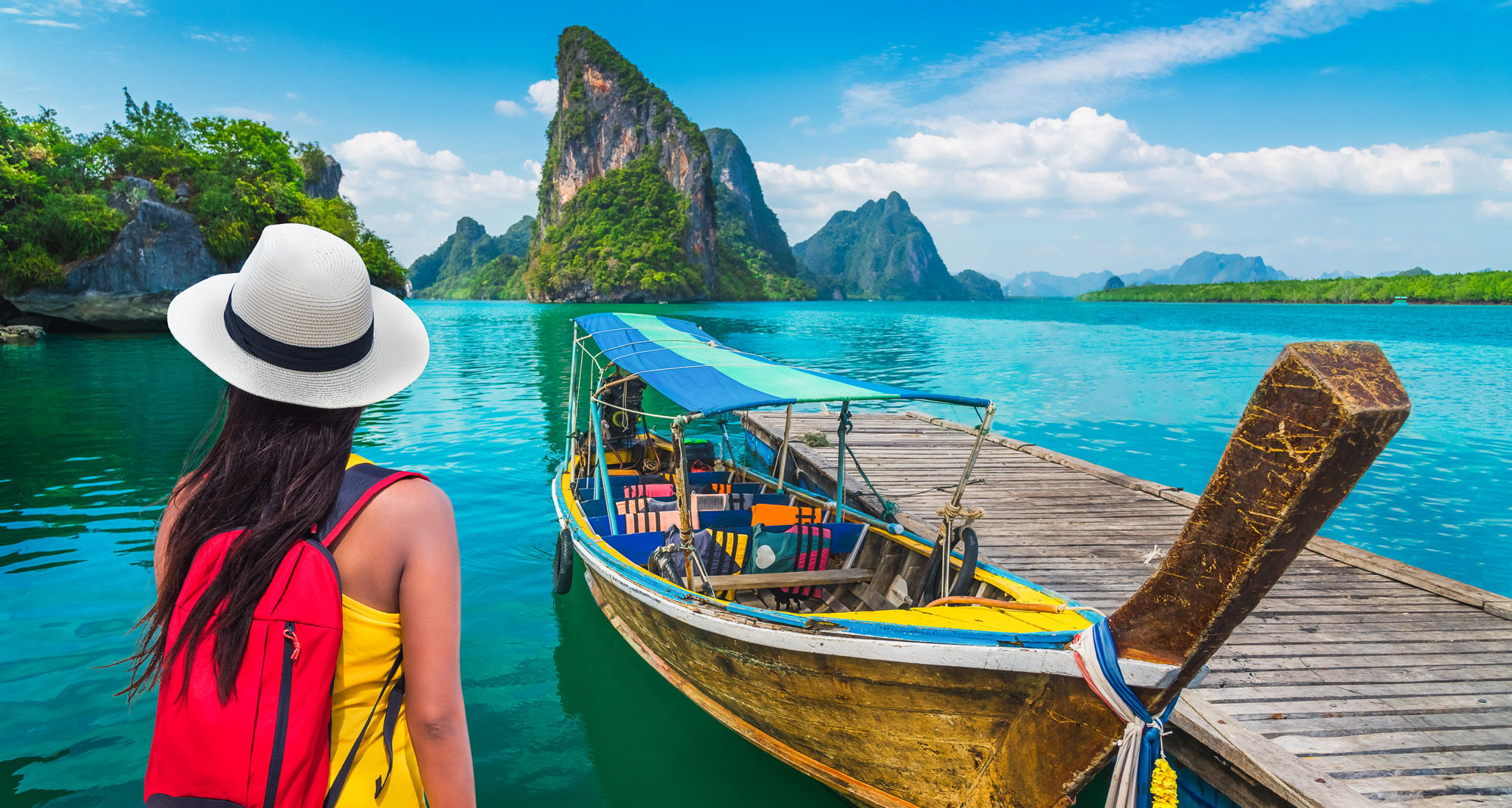 Slow Journey & Solo Travel
With Solo Holidays and Slow Journeys at Realistic Asia, you explore at your own pace.
Realistic Asia's team of knowledgeable professionals will work with you to design your ideal journey –  what you want, where you want, when you want – allowing true immersion and personal transformation as you travel along your own, unique itinerary.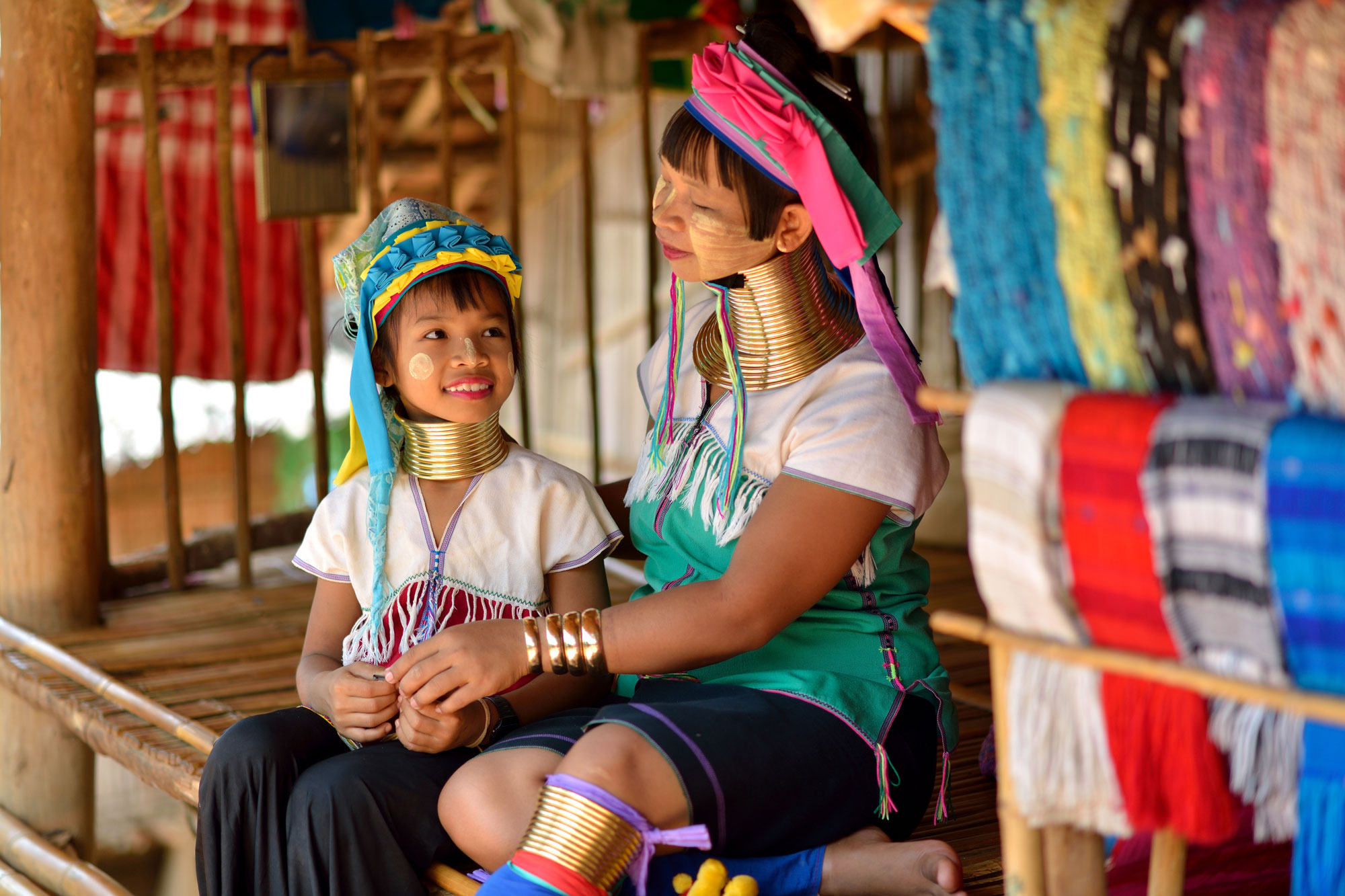 Click here to begin planning your unforgettable journey with Realistic Asia
[Gallery not found]
Realistic Asia Luxury Tours
430 Cau Am St. Van Phuc Ward Ha Dong Dist. | Hanoi, Vietnam
Reservations
Phone:
From the U.S.: 800-551-4578