Property Description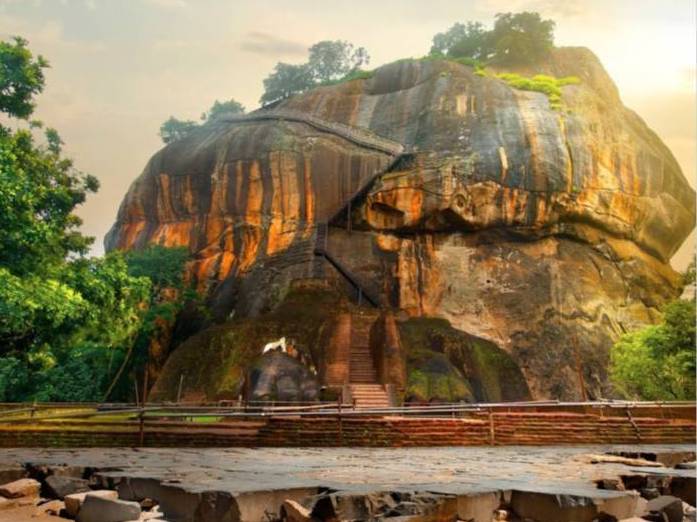 Formed 7 years ago when two of Sri Lanka's leading travel companies – Reddot Tours and Sri Lanka In Style – decided to join forces, The Fabulous Getaway is a leading DMC creating authentic and insightful journeys to Sri Lanka.
Motivated by a desire to share the many wonders of Sri Lanka with the world, the knowledgeable travel designers at The Fabulous Getaway work with clients to design tailor-made experiences in Sri Lanka that find travelers engaging with the island in a personal way and discovering, through immersion in local landscapes, sites and traditions, why this beautiful and intriguing island is known as "the pearl of the Indian Ocean". From wellness retreats, to wildlife experiences, to cultural explorations, relaxing getaways, and adventure travel, Sri Lanka is a destination ready to welcome and enchant both the novice and the most seasoned of travelers.
Enhancing and guiding each experience is a carefully selected group of hosts including artists, chefs, local businessmen, archaeologists, architects, photographers and professionals from a wide range of fields, and the perfect property to call your home base during your experience is also ensured as the travel designers match each guest's desired experience with the ideal accommodation.
With a priority on supporting sustainable tourism, the team at The Fabulous Getaway are committed to working with ethical partners and creating experiences that protect the authenticity of heritage sites. With their insider tips, wealth of experience, and deep understanding of the island, clients are ensured of a Sri Lankan experience like no other.
The Fabulous Getaway is also proud to be a Virtuoso Preferred DMC – the only indigenous Virtuoso onsite in Sri Lanka – as well as a Serandipians DMC Partner.
Passionate about sharing their love of Sri Lanka – named the #1 country in the world for travelers to visit in 2019 by Lonely Planet – The Fabulous Getaway team are always available to answer any questions you may have. They stand ready and eager to speak with you today about your dream journey into the heart of the island.
Known as "the pearl of the Indian Ocean", Sri Lanka is a destination with no comparison  boasting a rare diversity of landscapes, cultural traditions, lifestyles and wildlife – all sharing a common natural beauty.
The Fabulous Getaway highlights some of the treasures of this intoxicating island in what it calls "Sri Lanka's Seven Stories":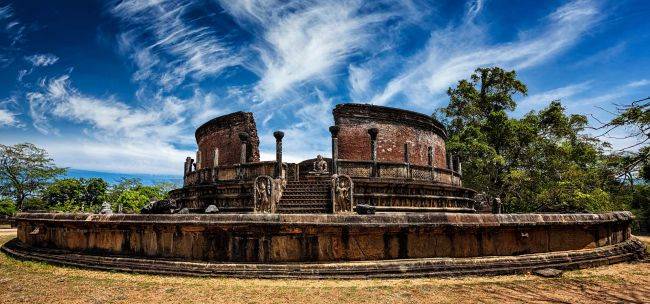 Ancient Civilization
Discover the rich history of Sri Lanka – spanning over 2,500 years – through the exploration of the island's many incredible historical sites.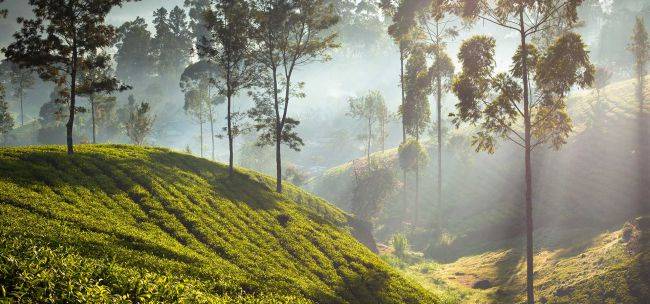 Ceylon Tea
Known as "The Black Gold of Sri Lanka", Ceylon tea is an integral part of the island's identity and story.  Explore Sri Lanka's rolling hills and learn about the island's rich history in the tea industry.  Enjoy the very special opportunity to visit a working tea plantation to discover every step of the art of making Ceylon tea.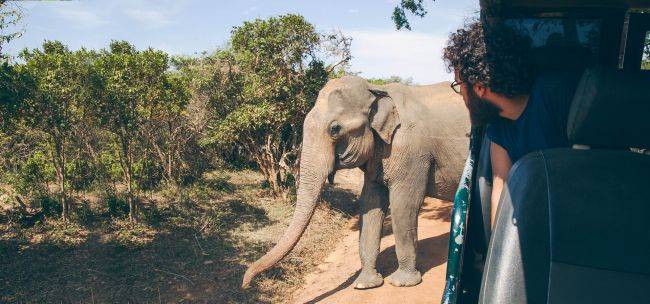 Amazing Wildlife
The wild side of the island offers a thrilling opportunity to experience Sri Lanka's exotic  biodiversity.  Whether by safari, a camp in the midst of a wildlife sanctuary, a canoe ride, or a journey into the rainforest, a multitude of options exist to discover the island's broad range of wildlife including migratory birds, endemic reptiles and crocodiles, leopards and Asian elephants.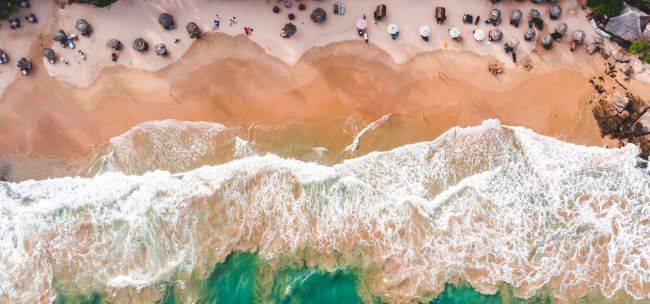 Beautiful Beaches
Surrounded by the clear blue waters of the Indian Ocean, Sri Lanka's coastline of over 1,300km offers a diverse range of beautiful beaches – from secluded stretches of sand, to  surfing, diving and snorkeling hot spots, to beach towns with bustling nightlife.
Explore Galle – the island's colonial-inspired fortified city, or set out an a whale watching expedition in Mirissa.  Discover Hiri cove in the south – dubbed "Sri Lanka's latest nomad hotspot" – or try your hand at kitesurfing and windsurfing in Kalpitiya or snorkeling and diving adventures in Casuarina – the options, and opportunities for unforgettable experiences, are endless.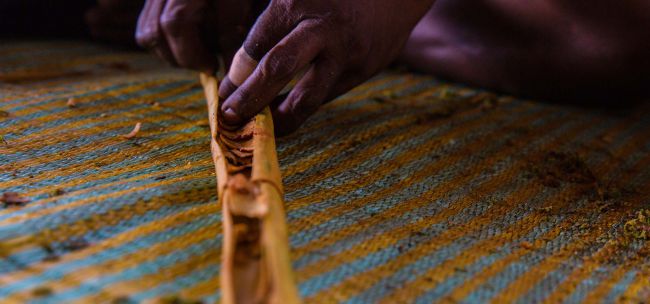 Sweet Cinnamon
Immerse your senses in true cinnamon – the purest cinnamon in the world found only in Sri Lanka and  historically considered the world's finest.  Taste the sweet warmth, indulge in an Ayurvedic massage using oils infused with this treasured spice, or visit a cinnamon plantation – with the sweet woody scent beckoning you from miles away.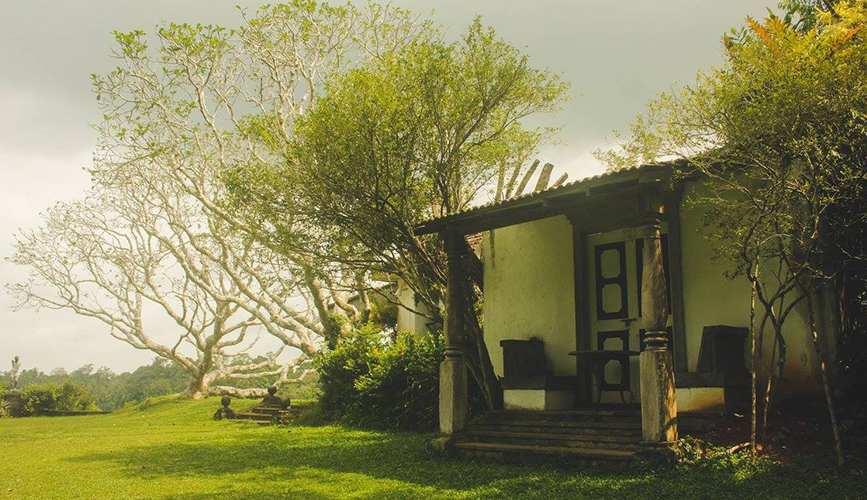 Inspiring Architecture
See the inspiring works of Sri Lanka's most iconic architect – Geoffrey Bawa – dubbed 'the father of Asian architecture'.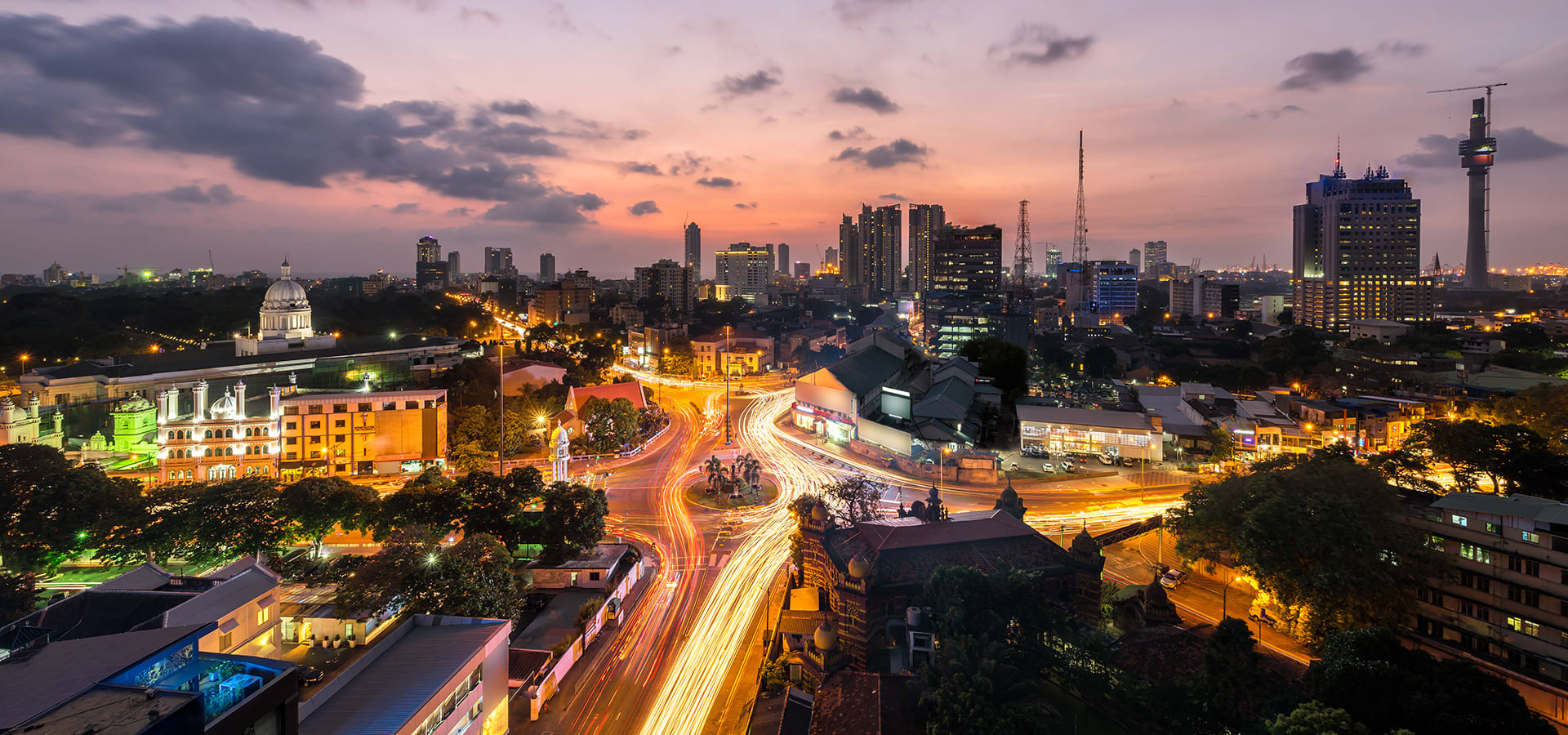 Sri Lanka Today
Discover how the island's intricate history and enduring resilience led to the creation of its multifaceted modern-day culture.
The Fabulous Getaway has put together a selection of sample itineraries to inspire the planning of your own personal exploration of Sri Lanka.
We invite you to delve into these sample journeys, while keeping in mind that The Fabulous Getaway team is ready to customize the perfect tour for YOU – bringing together all of those places and activities that speak to your own personal travel desires.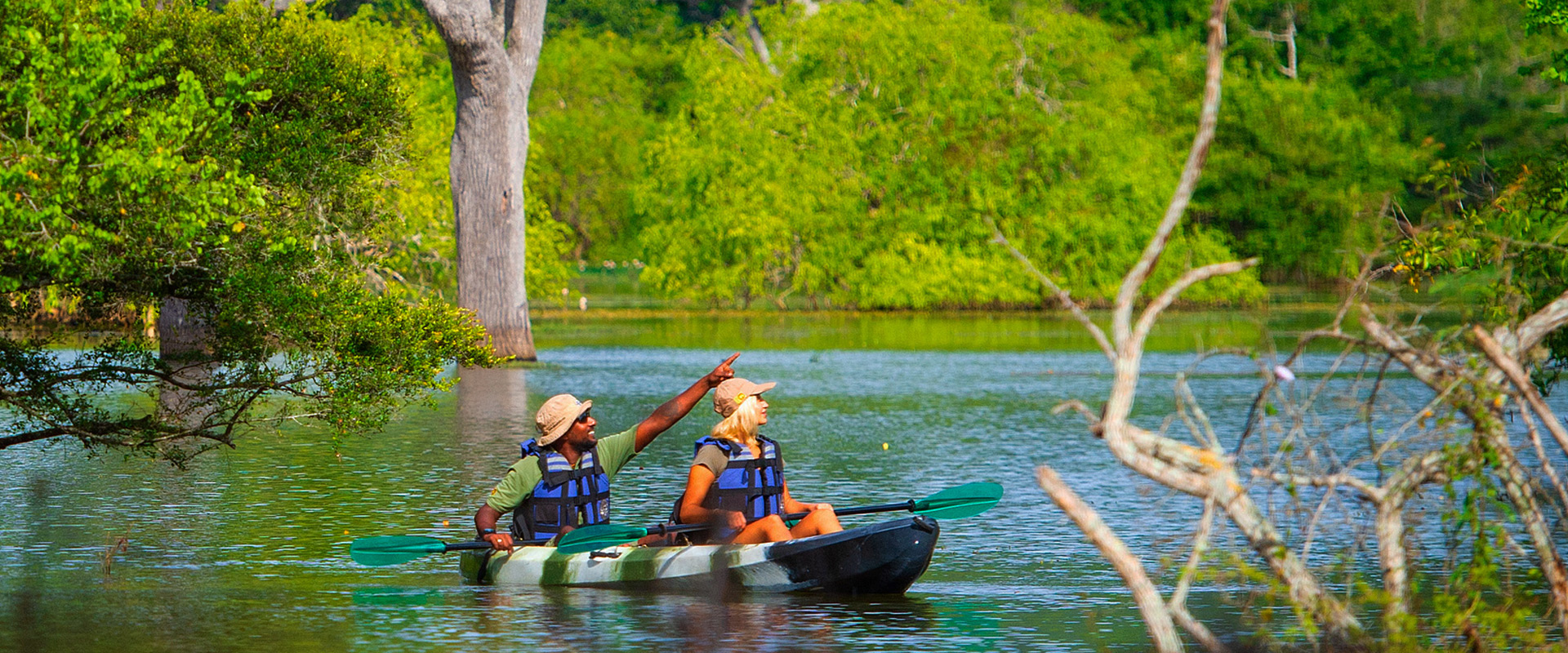 Be invigorated while engaging in the many awe-inspiring sides of Sri Lanka.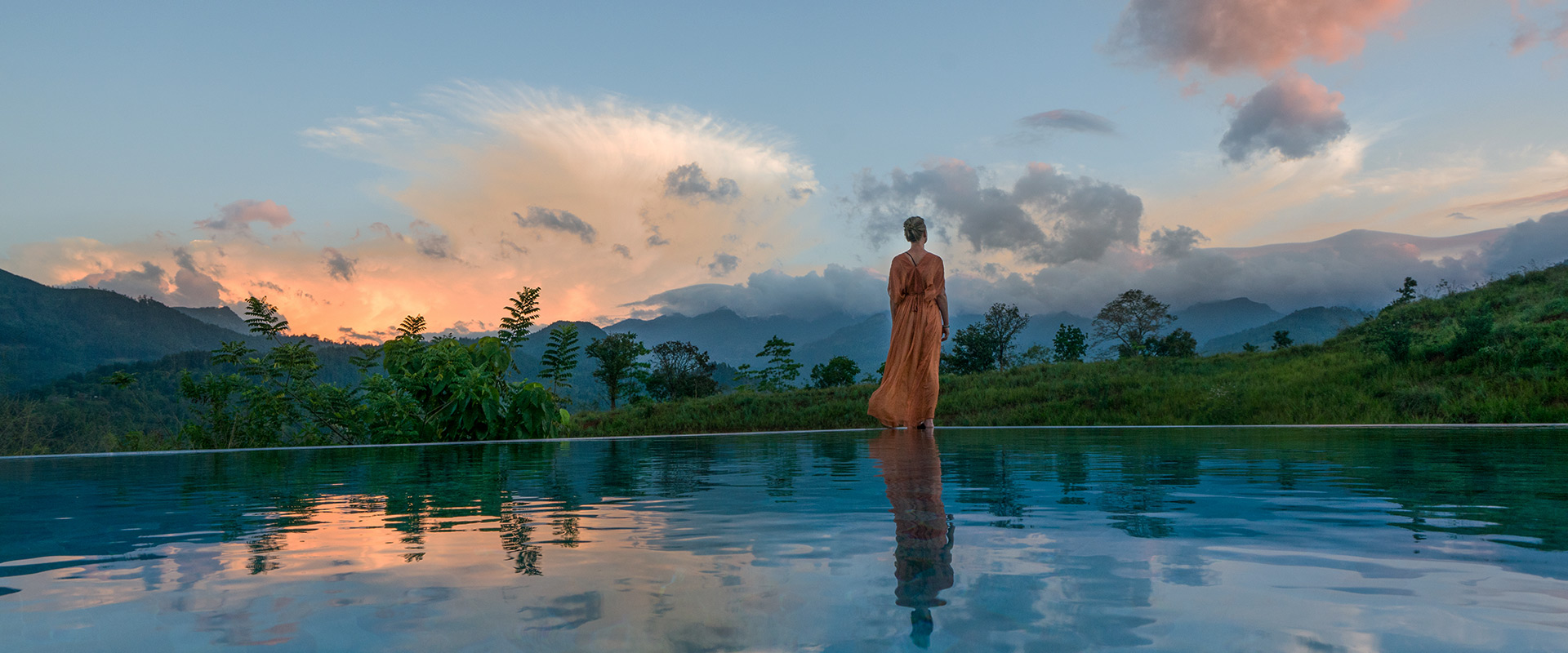 Experience a wellness retreat and the ancient healing system of Ayurveda – used for healthcare in Sri Lanka for hundreds of years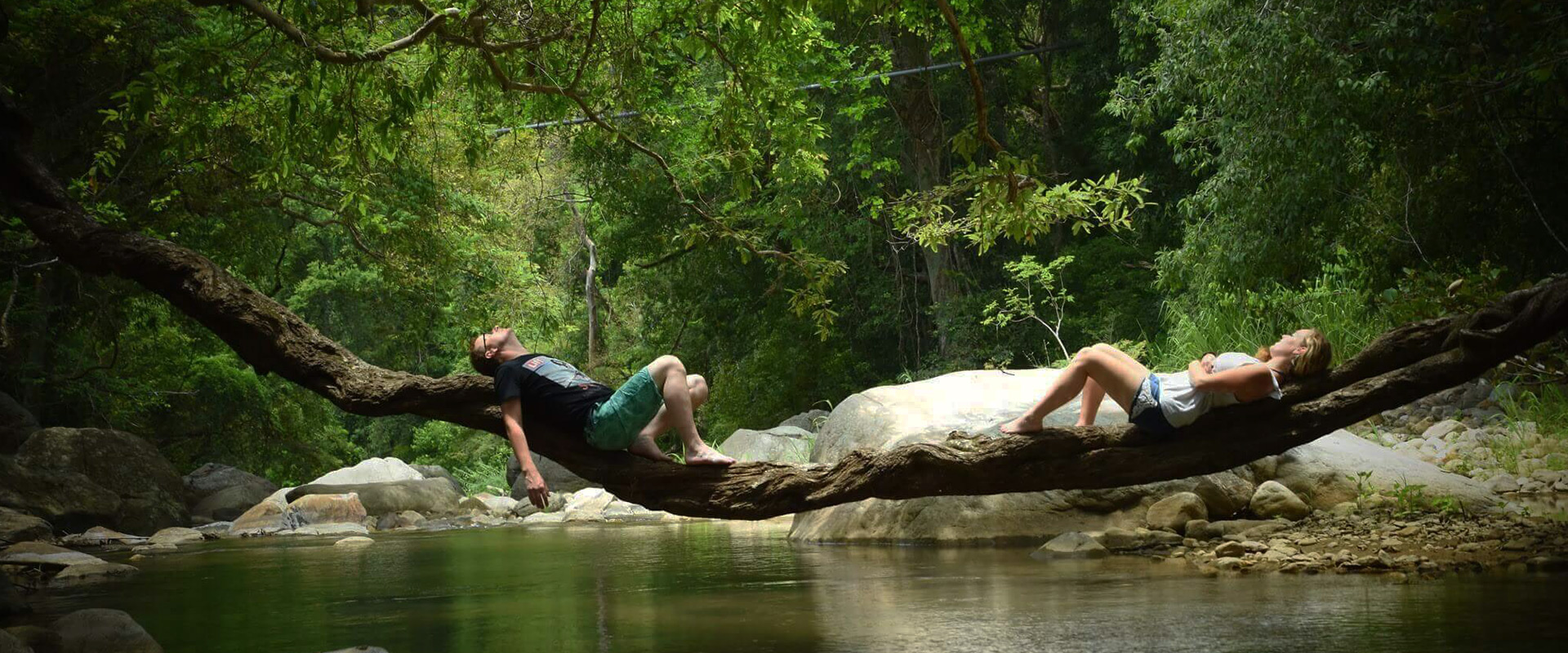 Enjoy an extended stay and a slower pace, with time to truly unwind and immerse.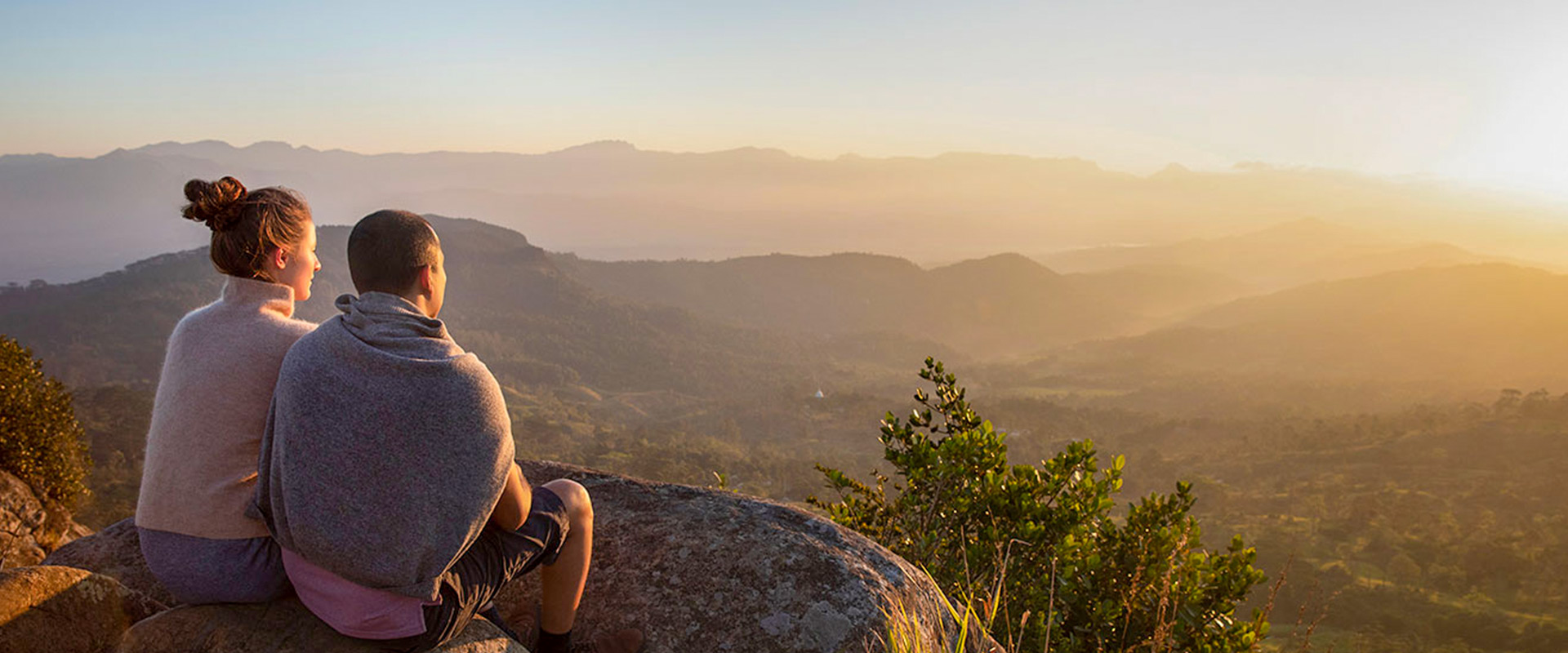 Interact with locals and discover secret destinations off the beaten path.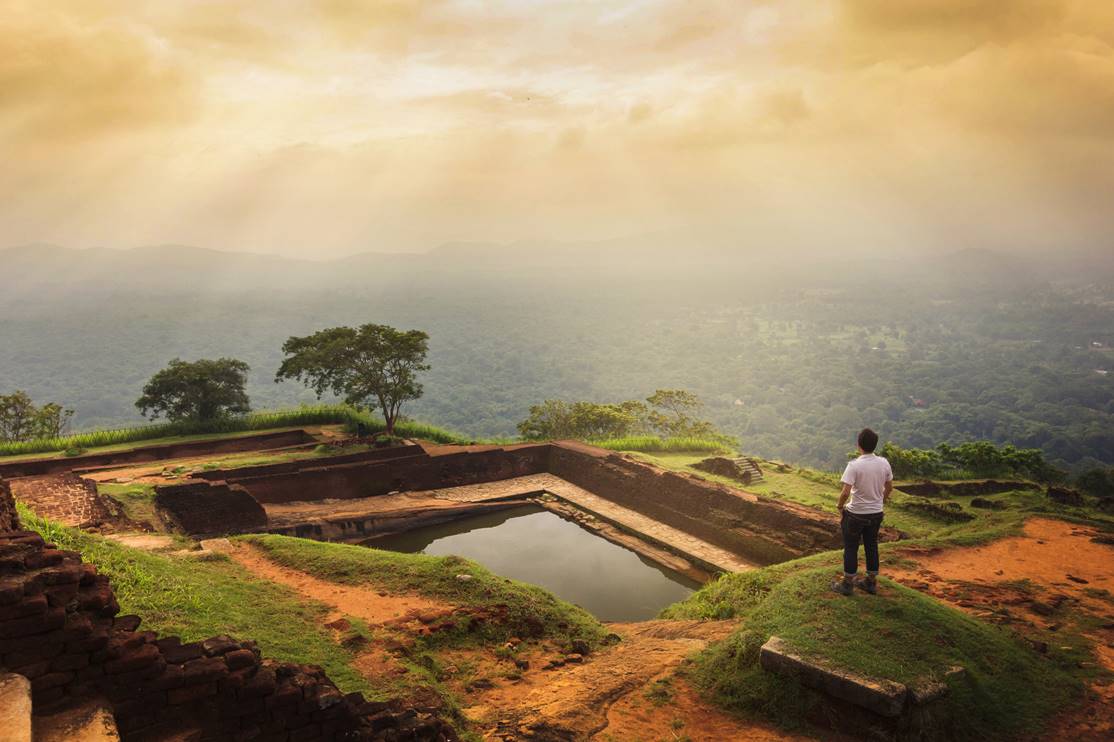 Start planning your unforgettable journey into the heart of Sri Lanka today:
The Fabulous Getaway Ltd.
PV No: PV11807
A: 140A Vauxhall Street, Colombo 2, Sri Lanka
Phone: +94 11 789 5820
E-mail: enquiries@thefabulousgetaway.com
The Fabulous Getaway DMC
140 A, Vauxhall Street Colombo 2 Sri Lanka | Colombo, Sri Lanka
Chief Sales & Marketing Officer:
Mr. Prabath Hewagama
Affiliations Information
Virtuoso Preferred DMC
Serandipans DMC Partner
Reservations